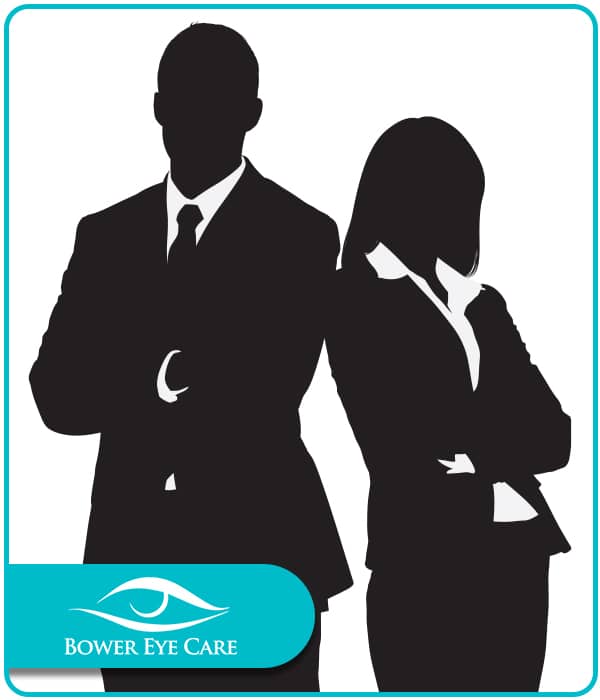 Dr. Minesh Kutlerywala
Dr. Minesh graduated in 1999 from the University of Calgary with degrees in Electrical and Computer Engineering. After working for five years in senior management, he changed career paths and pursued his true passion in Optometry. He graduated from the Inter-American School of Optometry in 2007 with his wife Dr. Hemal Kutlerywala.
He has owned Bower Eye Care since 2007. Dr. Minesh's special interests include pediatric and geriatric eye care, neuro-ophthalmology, specialty contact lenses, and various diseases of the eye. He also speaks multiple languages: English, Urdu, Punjabi, Hindi and Spanish.
Your Guide To Clear Vision
With a focus on compassionate care and patient education, we promise to give every Bower Eye Care patient the time they need to understand their diagnosis, their treatment strategy, and their prescription for clear vision. Choose the best guide for your journey to optimal eye health with the team at Bower Eye Care.
Call us today at Calgary location: 1-403-719-9990 or Red Deer location: 1-403-309-2255
Reach out to us at our Calgary location by fax at 1-403-719-9992 or Red Deer location at 1-403-309-2241