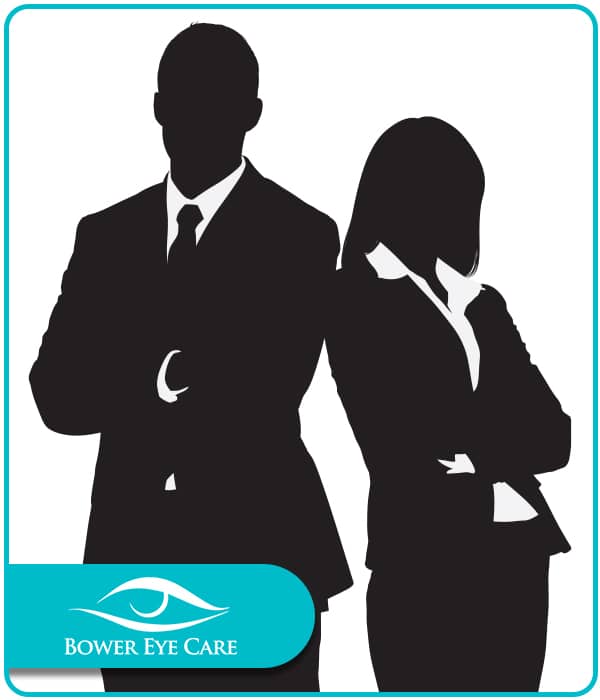 Dr. Hemal Kutlerywala
Dr. Hemal graduated with Honors in Organic Chemistry in 1999 before becoming interested in Optometry. She then graduated with honours from the Inter-American School of Optometry, Puerto Rico. She has worked at Bower Eye Care since 2007.
She grew up in India where she met her husband Dr. Minesh and they decided to pursue their passion for optometry together. They now have two beautiful boys and are proud to call Red Deer home. Dr. Hemal has special interests in therapeutic optometry, and children's vision including diagnosis and treatment of "lazy eye", and diabetic eye disease.
Your Guide To Clear Vision
With a focus on compassionate care and patient education, we promise to give every Bower Eye Care patient the time they need to understand their diagnosis, their treatment strategy, and their prescription for clear vision. Choose the best guide for your journey to optimal eye health with the team at Bower Eye Care.
Call us today at Calgary location: 1-403-719-9990 or Red Deer location: 1-403-309-2255
Reach out to us at our Calgary location by fax at 1-403-719-9992 or Red Deer location at 1-403-309-2241