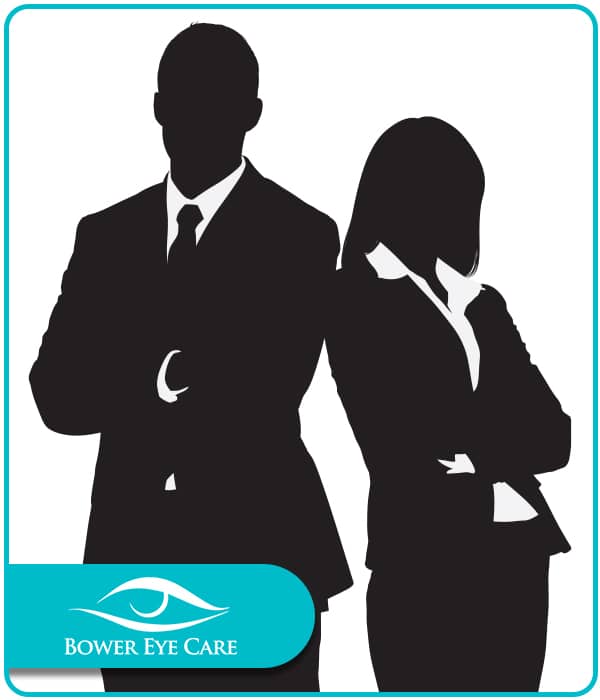 Dr. Zain Abbas
Dr. Zain Abbas graduated from the Inter-American University of Puerto Rico, School of Optometry in 2019. Always having a passion for serving the community, he volunteered throughout his undergrad in his hometown. He started working at our Calgary location in October of 2019.
Dr.Abbas is multilingual, he speaks English, Urdu, Punjabi, Hindi and Spanish. He has a special interest in ocular diseases, primary care and contact lenses.
Your Guide To Clear Vision
With a focus on compassionate care and patient education, we promise to give every Bower Eye Care patient the time they need to understand their diagnosis, their treatment strategy, and their prescription for clear vision. Choose the best guide for your journey to optimal eye health with the team at Bower Eye Care.
Call us today at Calgary location: 1-403-719-9990 or Red Deer location: 1-403-309-2255
Reach out to us at our Calgary location by fax at 1-403-719-9992 or Red Deer location at 1-403-309-2241